EVERY PURCHASE GETS US ONE STEP CLOSER TO PINNING CANCER
TG Pin Cancer Crew (Limited Edition)
102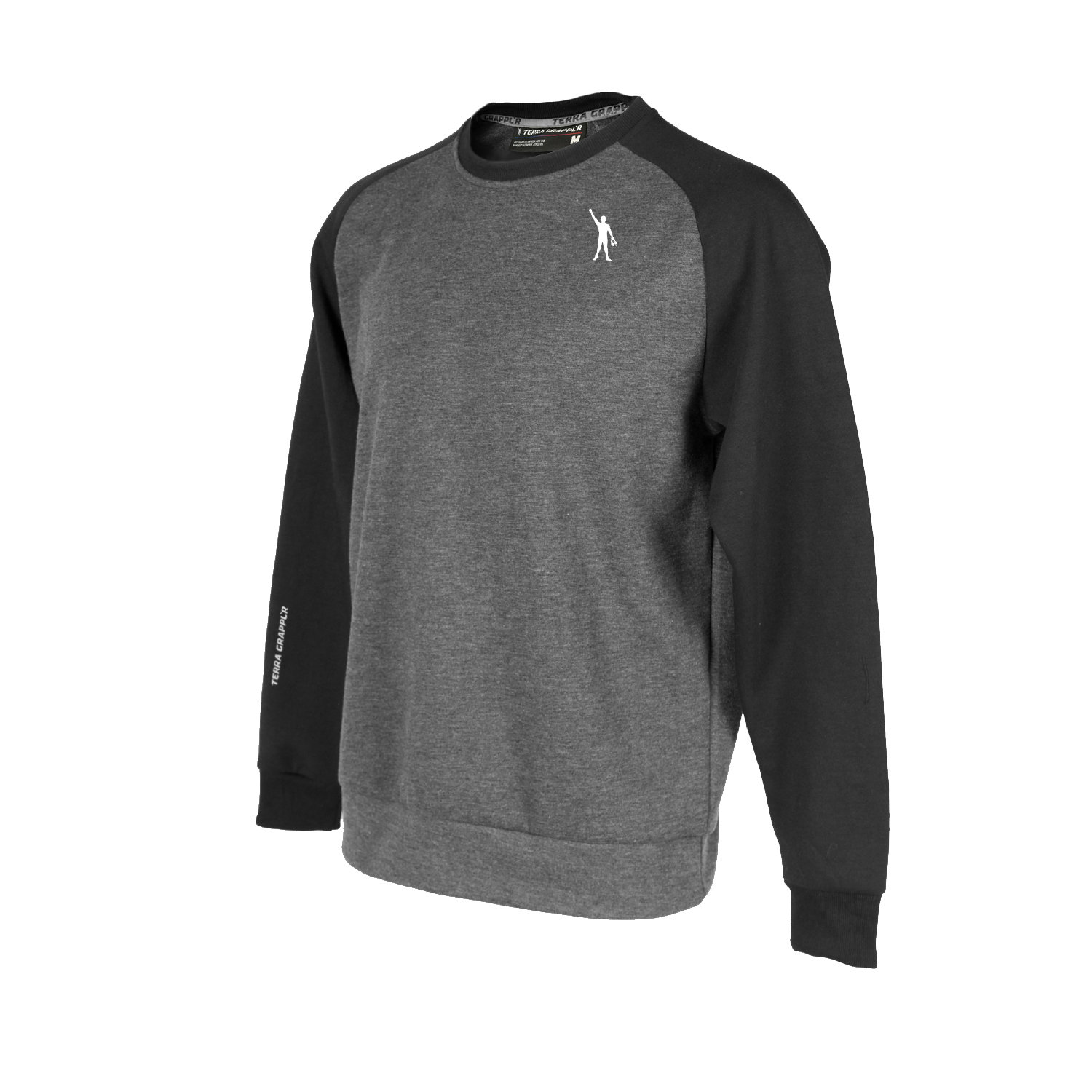 Pin Cancer Crew Neck Sweatshirt
Smooth inner material inside wrist cuff for a sensational feel all day.
What wrestlers love most about this:
1) The smooth and cooling sensation given off by the inner cuff bands around the wrist.
2) Comfort all year-around.
3) Looks great with a pair of jeans!

Ordering instructions for best fit:
If you're training in our gear, we suggest you order true to size. If you are ordering to wear everyday, we recommend you order one size up.