EVERY PURCHASE GETS US ONE STEP CLOSER TO PINNING CANCER
TG Pin Cancer Hoodie (Limited Edition)
00006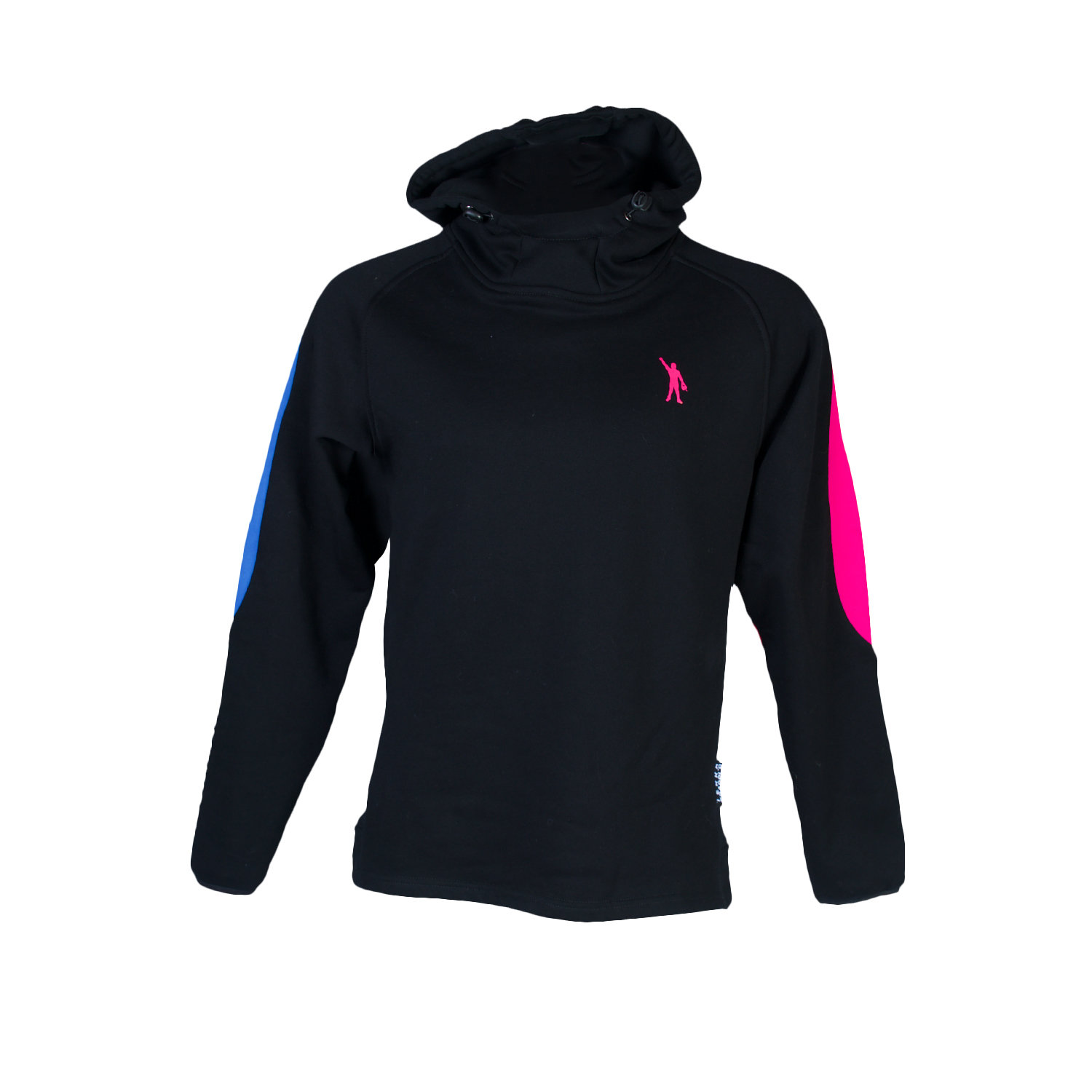 The all new High Neck Hoodie from TERRA GRAPPL'R is here! Limited Edition make = once it's gone, it's gone!
The First Wrestling Specific Hoodie.
The perfect wrestling hoodie with superior mobility.
Midweight material made of a soft matte finished polyester on the outside and a thin fleece inside.
Durable collar chord was added to provide more heat generation when needed - something all wrestlers will find immediately useful.
Made for Pin Cancer's awareness initiatives with Pink & Blue elbow accents.
Form fit
Material: Polyester/Cotton
Ordering instructions for best fit:
If you're training in our gear, we suggest you order true to size. If you are ordering to wear everyday, we recommend you order one size up.