EVERY PURCHASE GETS US ONE STEP CLOSER TO PINNING CANCER
TG Pin Cancer Reversible Beanie
503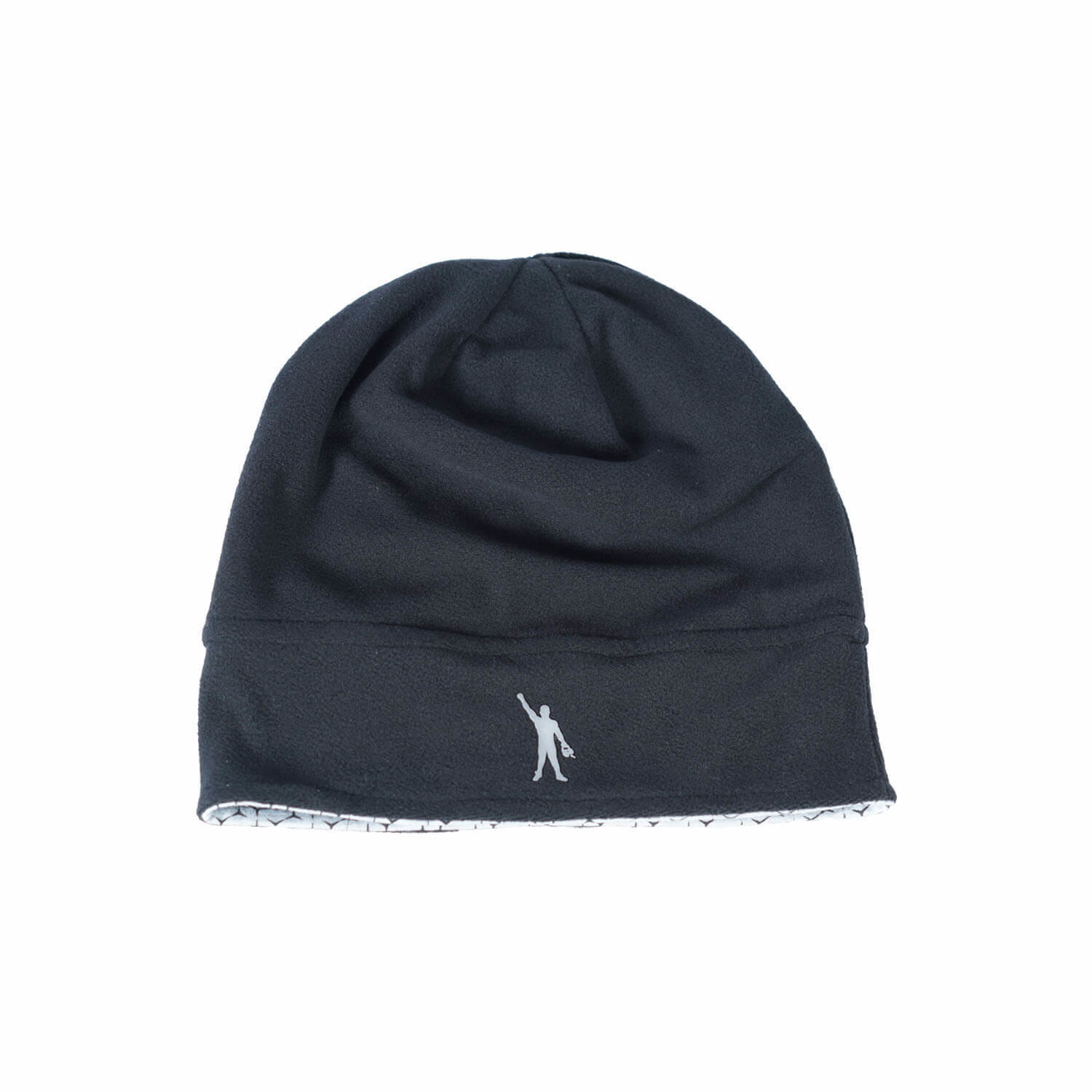 2 Hats In 1
The perfect go-to hat during workouts, or for a long run outside in the grueling winter months. The perfect weighted hat that will remain comfortable deep into your workout, almost feeling like nothing is on your head.
What wrestlers love most about this:
Soft inner lining that reduces itchiness and irritation when working up an intense sweat.