EVERY PURCHASE GETS US ONE STEP CLOSER TO PINNING CANCER
TG Pin Cancer Snapback - White/Grey
500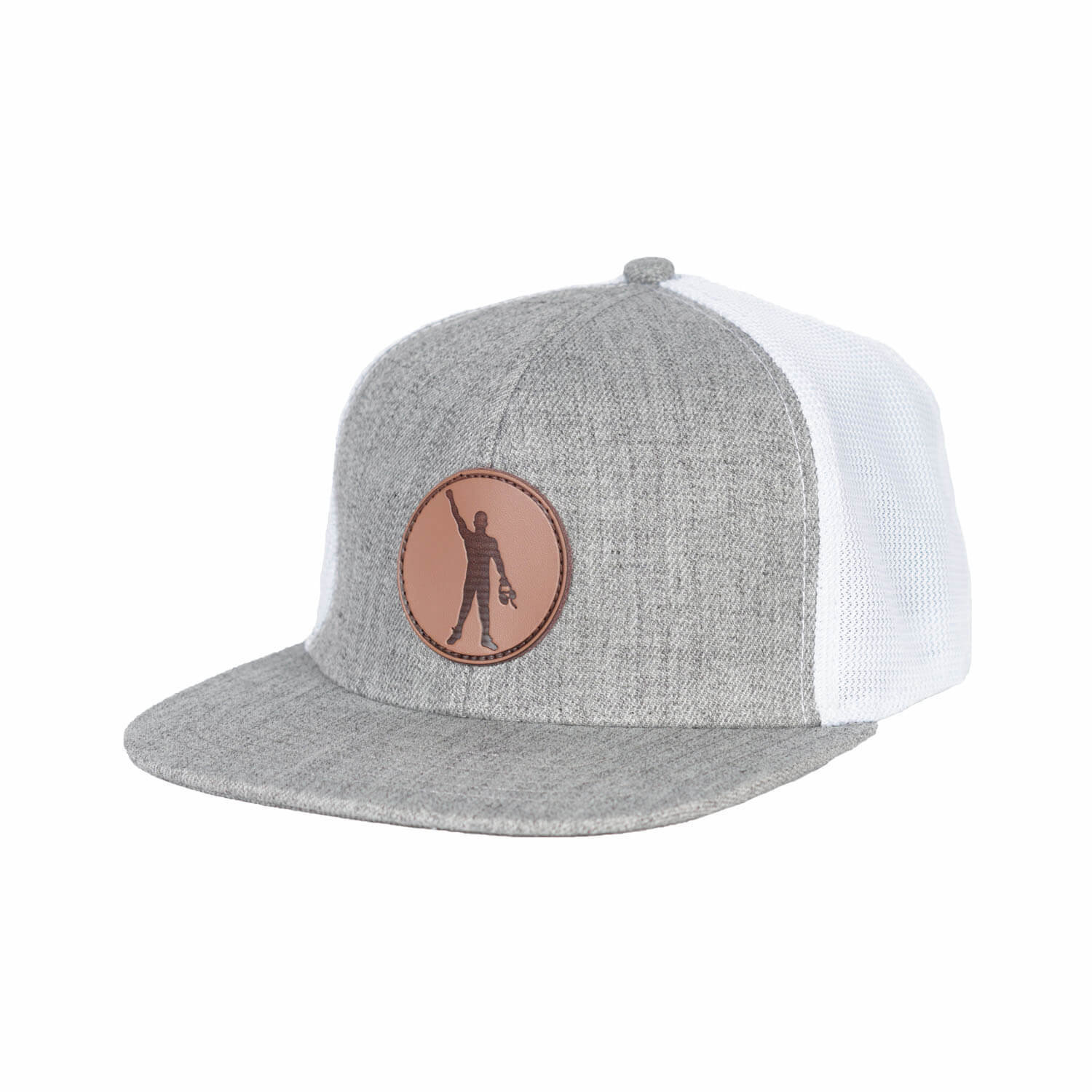 White Pin Cancer SnapBack by Terra Grappl'r
Bright tan leather patch for head-turning attention.
Built in TerraSoft headband allows for optimal comfort in all temperatures.
Adjustable snapback plastic buckle.
Soft, tight knit mesh on the back sections that form to your head without the annoying stiffness found in most hats.
What wrestlers love most about this:
Great fit frontwards and backwards.
Perfect for wearing in between matches.
Insanely comfortable.
Material: Acrylic/Polyester/Mesh